Empower is now MDHearing!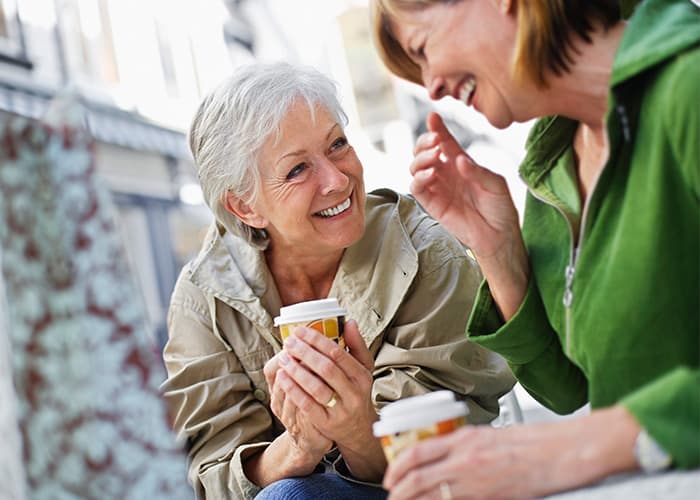 We're thrilled to announce MDHearing has acquired Empower Hearing Solutions. MDHearing has assisted hundreds of thousands of Americans over the last decade and is dedicated to fully supporting the Empower line of hearing amplifiers.
What does this mean for you? Better service, better support, and better hearing.